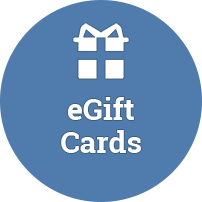 ​Location
---
2236 Capital Circle NE, Suite 101
Tallahassee, FL 32308
(850) 421-3040
havenspatallahassee@gmail.com
FB Messenger:
m.me/ilovehavenspa​
​
We are located in the Millwood Professional Office Suites at 2236 Capital Circle NE. Across from Lowes/Publix, turn between Canopy Road Cafe and Tire Kingdom, and drive all the way down to the end, three buildings back. We're in suite 101, the last unit in the last building. ​
---
---
---
Want to make today GREAT? Check out our referral link for DailyGreatness journals and more.